I received the below mentioned complimentary product for the purpose of the review.  All opinions are 100% my own.
       I feel that there is not a better feeling than a new pair of shoes that fit perfectly but what brand, what type and will they fit?  There are a ton of brands that make or sell shoes.  When I was growing up, I was taught to wear your shoes in the house for a few days to stretch them out and if that did not work, then there was always the dreaded shoe stretcher.  Do you remember those days or am I just showing my age?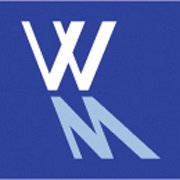 The Company

~
The White Mountain Footwear Group was founded in 1979.  Their mission was a simple one- to produce quality, stylist footwear at a great price.  The company was started by 4 shoemakers with their experience of the shoe industry re opened a factory where it became the home of American shoe making.  This company is based on the standards of integrity, quality and loyalty.  They are proud to carry out their product development in the U.S.A.  They pride themselves in giving millions of women a reason to smile as they slip on their shoes.
     

The product

~
White Mountain offers classic American footwear that is fashionably redefined.  Their carefully crafted collection is meant to be in the front of your closet, worn and not berried in the back.  They offer new arrivals, Spring specials, styles, trends and even have shoes on sale.
       

The Review

~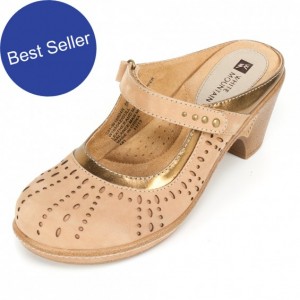 I reviewed the Gull Tan & Bronze Sandal in brown/natural.  Yes, This is their best seller but I did not know that when I picked this shoe to review.  I believe that you know right off the bat whether a shoe is going to fit like a glove or not and will cause you pain in an area.  I have issues with my pinky toes and was worried that this shoe would cause me issues.  That was not the case as from the moment I put the shoe on it felt like Heaven on my feet.  The shoe arrived just in time for Easter and I wore it to church.  I have never received so many compliments on a shoe before as I did with this one.  The look, the feel and the style was simply wonderful.  There was no adjustment period.  I felt like I was walking on a cloud.  I highly recommend this company for all your shoe needs.  Why not follow them on Facebook, Twitter and Pinterest to stay up to date on everything "shoe".
White Mountain has what they call Free Shoe Fridays where if you sign up for their newsletter, You have a chance to win a free pair of shoes of your choice.