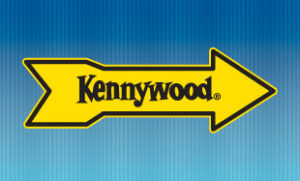 Promocode for both Kennywood and Sandcastle: TammieReviewsSBlog17
Get your discounted tickets for Sandcastle Here ~For kennywood discounted tickets go Here~ You will save $10.00 on the purchase price of a single ticket.
I had the pleasure of visiting Kennywood Park this past Sunday. You can read about all the fun we had by going HERE!
This Sunday we are going to Sandcastle's Water Park. Be sure to watch for my review.
Tammie~