Buying gifts for people is never easy because you always have that anxious voice at the back of your mind telling you that you're choosing the wrong. One way to ensure you get the best possible gift for a friend or relative is to choose something that's related to a topic you know they love. So if they're big fashion lovers, you should find gift ideas that are going to mesh with that. Here are some the best gifts for people who care about their appearance and always want to look stylish.
Classic Sunglasses
Sunglasses are one of the most important accessories a woman can have, so be sure to choose a pair for your friend or relative that they'll never want to take off once summer arrives. Go for the classic, 60s-vibe sunglasses if you really want them to hit the spot. Take some inspiration from Audrey Hepburn; those are words that never serve you badly.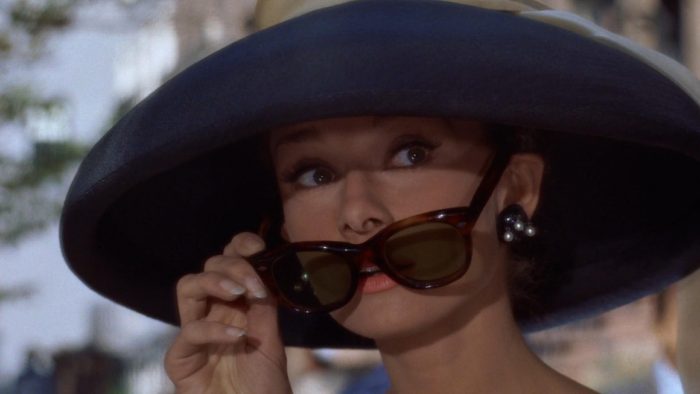 A Copy of the Little Dictionary of Fashion
The Little Dictionary of Fashion was written by Christian Dior in 1954, but it's lessons are as urgent and important now as they were then. It's a book that every woman should own, and it can make a fantastic little gift too. It'll help them to learn even more about the thing they love, and they'll be able to put its lessons into practice each day.
Unique Canvas Shoes
Canvas shoes can be useful in all kinds of contexts. That's mainly because they combine a certain casual stylishness that's never going to go out of fashion with functionality and ease of use. They're comfortable enough to be relied upon in every scenario, and you can find ones that have been designed with unique, one of a kind patterns too.
A Fashion Item That's Custom or Monogrammed
Whether it's a pair of monogrammed pyjamas or a name plate necklace, custom accessories and clothing can make really fun gifts. It's something that you should definitely consider because it shows that you've gone the extra mile, rather than just picking something up off the shelf. It'll be theirs and theirs alone. There are so many ways in which you can get this kind of gift idea right.
A Statement Bag
Finally, you should consider looking for a statement bag that your recipient will be able to rely on all the time. As you know, there is no such thing as having too many bags, so it's a gift that could really turn out to be very well-received. Look for one that's flexible and adaptable, while remaining timelessly classic at the same time.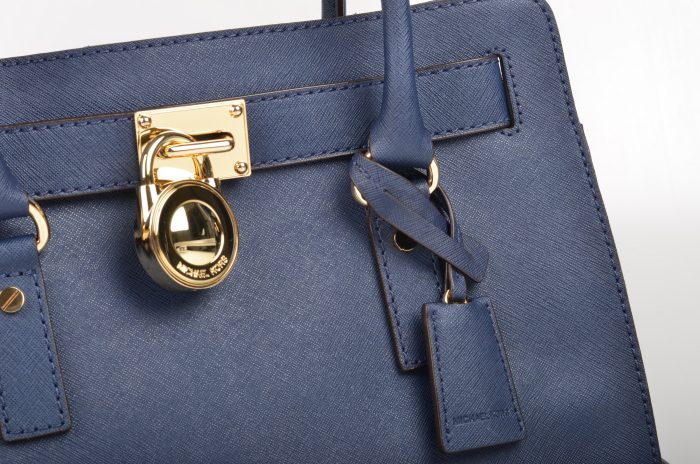 Image Source
Buying gifts for people can be really difficult, but choosing to latch onto one particular interest of theirs is definitely a good way to do it. That way, you can be sure that the thing you get them will interest them in some way, so consider each of the ideas above if you're buying a gift for someone who cares most about their appearance and style.
Tammie~