The world has been battling the virus for months now, and there isn't respite yet. The only way you can stay safe is by staying home and avoiding social contact. But this is easier said than done, considering that you have to go out to pick the essentials. Thankfully, businesses have adapted, and you can expect everything to be dropped at your doorstep with home delivery services.
It applies to medical marijuana too, which is something essential for patients using it to deal with chronic pain, anxiety, and insomnia. However, you have to be proactive about stocking up your stash so that you never run short throughout the pandemic. Here are some guidelines that can help.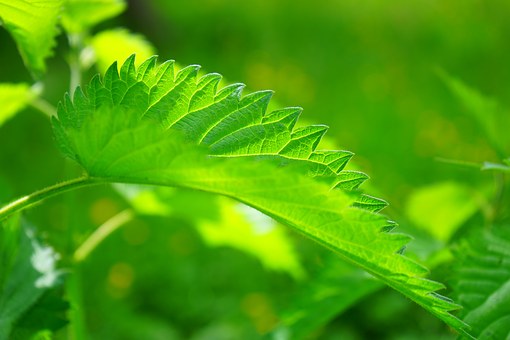 Order ahead
Ordering for the replenishment of supplies is the best thing to do because you wouldn't want to face last-minute hassles. Stocking up on time would cut down the stress, which is the last thing you would want to face right now. While online deliveries are the safest during the pandemic, you can also consider curbside pickup from your favorite dispensary. Pre-ordering online is an excellent idea as it will help you pick the order when you are there, without having to spend time in the waiting room or interact with people.
You can also easily browse the catalog on the seller's website and do your research on products if you choose to pre-order. Again, it means that you wouldn't have to spend much time at the dispensary.
Stay in touch with your doctor
It isn't a good time for people suffering from medical conditions because the stress factor may aggravate them further. Staying in touch with your doctor is the best thing to do. If you are looking for a medical marijuana specialist, you can check https://www.hempcentralny.com/ to find one. They can guide you with the treatment and also help with a recommendation for getting your medical marijuana card so that you can buy it legally.
You will feel more confident about buying the right products and using the apt dosages for staying healthy during the pandemic. They can also help you assess the current condition and tailor the dosage according to the present needs.
Store your cannabis properly
When outings are limited, and there is impending fear of supplies running short, buying in bulk is a wise move. But picking larger quantities of medical cannabis requires you to go the extra mile with storage. After all, you would want the products to remain fresh and effective for weeks or even months. Whether you buy buds, edibles, or extracts, unpack the product and transfer them into a new container immediately because store packaging may harbor the virus.
When it comes to the storage of weed, glass jars are ideal as they keep the flower fresh for weeks. Follow instructions on packages for storing edibles, concentrates, and extracts so that they stay good for as long as you want.
Thankfully, weed dispensaries and online stores are keeping up their services even during the pandemic. It comes as a solace for patients who depend on medical marijuana to handle their conditions. But you need to be extra sure about ordering on time and storing smartly so that you never run out of supplies.
Tammie~