Meet "Samson" or "Sam" for short~ My 14 year old, large breed German Shepard. He loves going to the doggie park two times a day and sitting on top of the hill in the back yard.
Next meet Harley and Haley~ My rescue cats from the catch-spay/neuter release program in Scotsdale PA.
Harley is a Siamese black short hair                                               and Haley my long hair persian/domestic. She is the most docile pet I have ever owned or has owned me!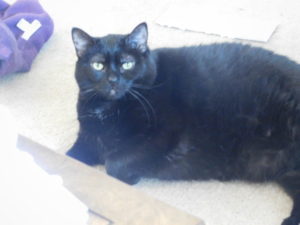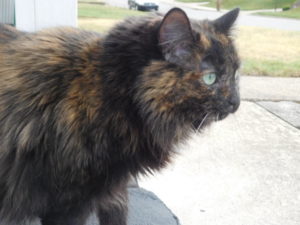 Tammie~