DO YOU HAVE A SPECIAL FRIEND OR FAMILY MEMBER WHO LOVES TECH THINGS? EVERY FAMILY HAS AT LEAST ONE OF SUCH PEOPLE, SO I WAS THRILLED TO WRITE A REVIEW ON XNSPY, A CELL PHONE TAPPING SOFTWARE. I FELT IT WOULD BE A NEW, AFFORDABLE, AND CREATIVE GIFT IDEA FOR TECH SAVVY PEOPLE THIS HOLIDAY.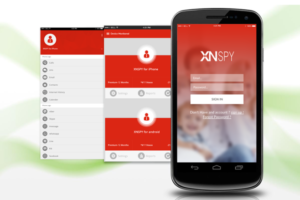 The XNSPY Giveaway is a great opportunity for you if you've never tried this app before. Usually, other similar apps are expensive to afford, which is why this app comes as a great gift. During this holiday season, there is a 40% off discount offer, making it one of the best-selling gifts for tech-savvy people.
Using this Cell Phone Tapping Software is Easy
All you have to do is subscribe to this app online, download the app, install it, and activate it. You will get a personal control panel which you can access using a PC or the browser on your cell phone.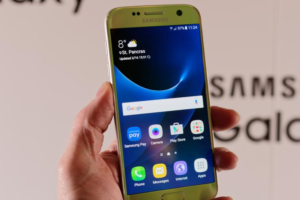 When you log onto the control panel, you will see all the features it offers on a dashboard. Clicking on each feature will show you the respective activity on your screen. The demo on the site gives you a fair idea about what to expect because that's how the control panel actually looks. You can check out how to use it right here.
Price and Affordability
It is important to mention that the app is available in two packages – Premium and Basic. The premium version offers users all the features in the app, for as low as $12.49 per month. The basic version, on the other hand, offers limited features at $8.33 per month. I felt it is a great offer to subscribe to it this holiday with the huge discount available. You can give this cell phone tapping software to a tech-savvy person to try and if they like it then they can subscribe to more of it.
I give it my recommendation for employers and parents who want to snoop on people to know what information they share with their mobile devices. This can help employers get rid of disloyal and scheming workers and help parents protect their kids from threats by sexual predators and cyber bullies.
Tammie~