Puppies are adorable and bringing one to your home can change your life forever. They can bring so much joy, happiness, and love to your world. But having a puppy is a big responsibility which shouldn't be taken lightly. There are various things that first-time pet owners fail to consider when they adopt an animal. In the case you write a story about your puppy ask experts from an essay writing website to make your story more interesting and creative. So, if you are planning to welcome a little ball of fur into your home, you need to consider the following seven things first: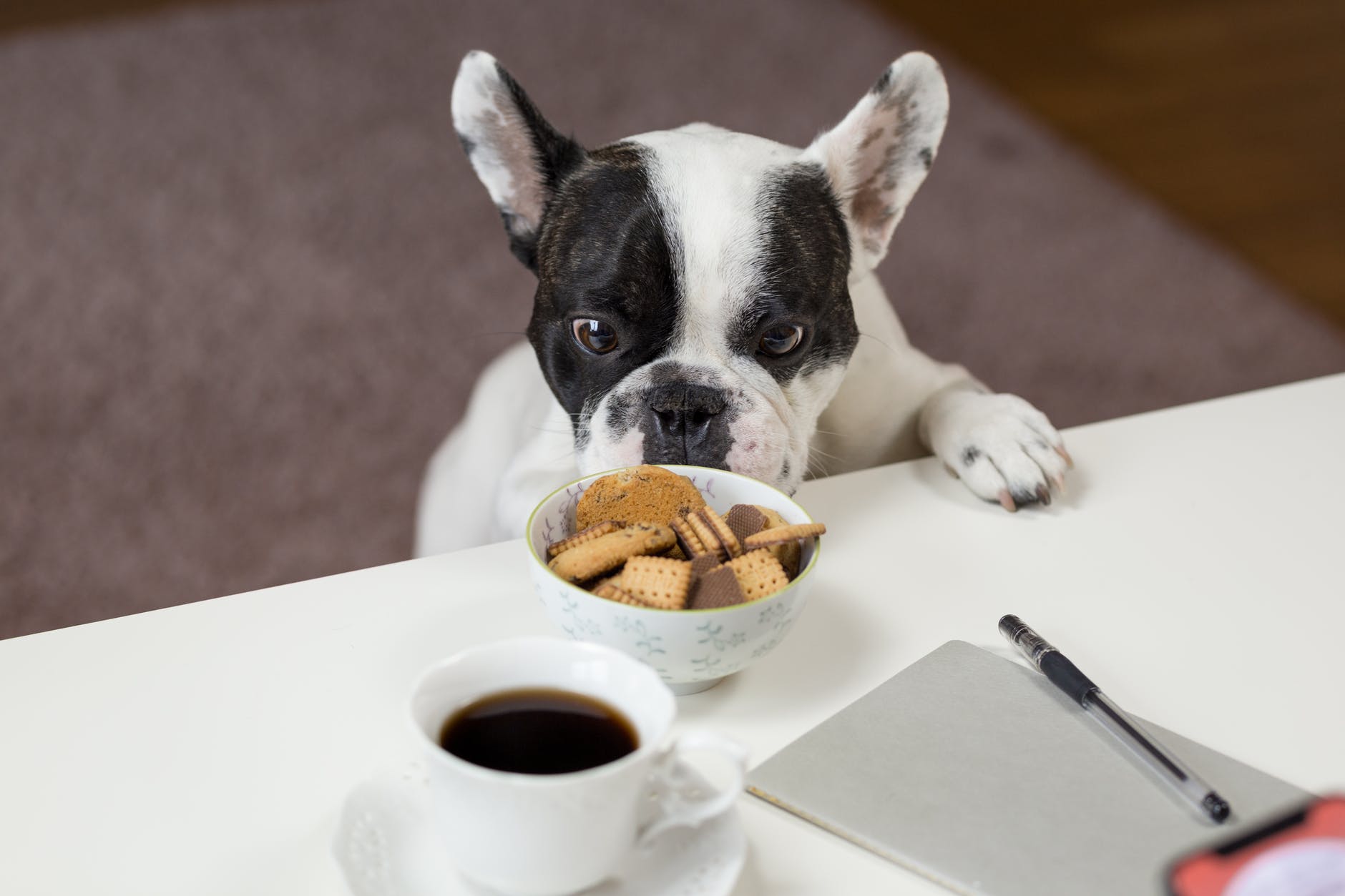 Do You Really Want A Puppy?
Puppies are fun and extremely rewarding, but owning one can also be very time-consuming. As with a human child, a higher level of commitment is needed to raise a puppy. Young puppies need to be fed almost 3-4 times a day and taken outside to pee and poop. They need to be house trained and socialized as they can be quite destructive and chew everything in your house. Also, a young puppy cannot be left alone for more than a couple of hours.
Can you handle being woken up multiple times during the night? Are you able to spend several hours a day taking care of your puppy? If you want to adopt a puppy, get ready to spend so much extra time, especially in the beginning. But if you have limited time on hands and still want a dog, consider getting an adult dog.
Which Puppy Is Right for You?
Once you decide that you want to adopt a puppy, you have then to figure out what kind of puppy is right for you. Consider what you are looking for in a puppy like preferable traits, size, or breed. You can even consider additional factors, such as diet, supplies, exercise, temperament, energy level, and possible health issues. Give thought to hair coat type as well. Can you deal with shedding or do you want a dog that sheds very little? Dogs that shed very little often need to visit the groomer. Are you ready for this too?
Where to Look for Your New Puppy?
Next, you need to decide where to find your new puppy. If you have your heart set on a mixed-breed dog, consider visiting your local animal shelters or rescue groups. To adopt a purebred dog, you need to be really careful. Seek out a responsible dog breeder having a good reputation. Don't go for backyard breeders. Avoid buying from pet stores because their dogs often come from puppy mills. Also, it is not safe to buy dogs from a flea market or a classified ad since their dogs have unknown histories and can be harmful. Once you find the right puppy for you, you'll have a true friend for life.
Have Your Done Puppy-Proofing of Your Home?
Before you bring your little friend to your home, you need to make sure that every area of your house is safe. Puppy-proofing is important not only for the safety of your puppy, but can also give you the peace of mind. Get an idea of puppy-eye-view of your house and find everything that can hurt it. Hide all electrical cords as well as breakable items.
Cabinets containing food, medications, chemicals, and other household items should be secured with locks. Place your houseplants very high up where your puppy cannot reach. Keep your puppy in a crate when you are not at home. All in all, you need to supervise your puppy all the time for its safety.
Do You Have Essential Puppy Supplies?
Right from the beginning, your puppy will need plenty of items for its well-being and help. Some important items include a leash, adjustable collar with ID, water and food bowls, food, comfortable dog bed, crate, and a few chew toys. You should also get a brush or comb suitable for your puppy's coat. Only a few of these items last as your puppy grows but many will be replaced later.
Have You Found the Right Veterinarian?
You should search for a good vet before bringing your puppy home. Within a few days of getting your puppy, you should bring it to the vet to have a physical examination. Even if there is no vaccine pending, the vet should ensure there are no health issues with your puppy. You can find a good vet by asking around and research. Find a veterinarian with a stellar reputation and affordable charges. On your visit, the vet will talk about your puppy vaccination schedule that must be followed to keep it healthy and safe.
Can You Raise a Puppy Rightly?
Puppies need special care and attention to make sure they grow up healthy. Go for the healthy diet created particularly for puppies. Start house training right from the instant your puppy arrives. But don't be too strict as it may take a few weeks to months. Take your puppy to different places but make sure it only interacts with healthy, vaccinated dogs. Attend puppy training classes to help your puppy learn.
Set up a routine that includes exercise and some fun games too. If there are multiple people in your house, define their duties as well. Make sure you all work together in training and raising your puppy in the right manner. If there are kids in the house, teach them how to behave around dogs. In the case of some other pets in the home, make sure they are well-supervised at all times.
But most importantly, make sure that getting a puppy is a wise decision for you, your living condition, and your family – not just now, but for years to come.
Tammie~