Spending time together as a family is important, it helps you to bond and makes sure that you build great memories together. Having a 'family date night' is an amazing idea, letting you all spend time together doing something fun.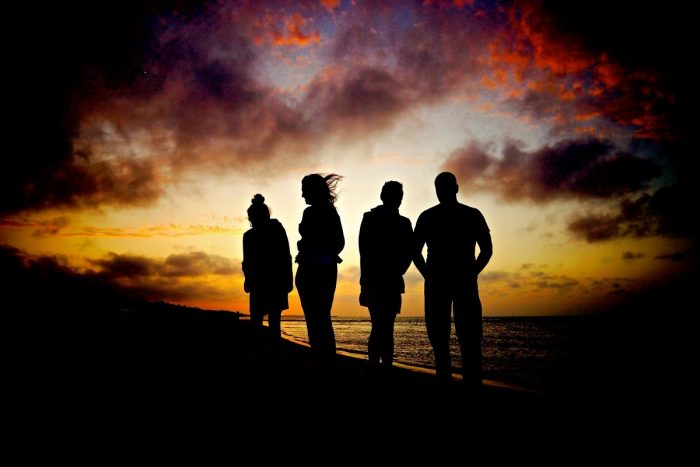 Image: Pxhere
If you need some ideas to enjoy some quality family time together, take a look at these family date night ideas that everyone will love.
1. A night at the museum
Even if you've been to museums before, nothing will beat the experience of exploring a museum after dark. Many museums host a 'night at the museum'-style evening where limited numbers get to explore after hours and take part in some exclusive activities. Find out if your local museum does an after-dark experience and take the whole family for your next family date night. If there's nothing happening locally, you can always venture further afield – there are some excellent destinations to take the kids to teach them about history.
2. Breakout rooms
Now, this is an activity that will test even the most patient of family members! The concept of breakout rooms is quite simple – you're locked in a room for an hour or so and given some challenging puzzles and games to complete to escape. The great thing about an Escape Room is that you all need to work together to get out – nobody gets left behind! This is a fun way to determine who is really the smartest in the family!
3. Zoo after dark
Another common daytime activity, zoos after dark can also be a fun way for you all to spend date night. Discover what the animals get up to at night by exploring the different areas, and see the nocturnal creatures in a whole new light. It's a great experience and gives you the chance to support your local zoo.
4. Pizza making night
Not all family date nights have to call for a night out; you can have just as much fun staying in together. Try a pizza making night where you can all show off your cooking skills and spend the evening making tasty pizzas. Learn how to make the best pizza dough, get your toppings ready and put your skills to work!
5. Glamping
Camping isn't for everyone, but even those who love their creature comforts can get on board with glamping. You can create your own glamping experience with a luxury tent and some comfortable bedding plus those little extras that will make the experience magical. Whether you try glamping in your backyard or out and about, you'll make some great memories being outdoors together.
A family date night is perfect for families who don't get to spend much time together – everyone has their own lives after all! But when your teenagers are enjoying busy social lives, or you've been busy with work, family date night is a wonderful way to pull everyone together and have fun. What will you do for your family date night?
Tammie~