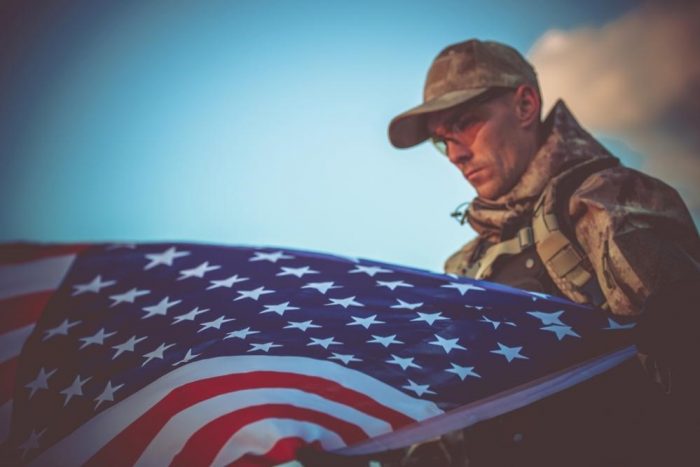 Do you want to know how to request an increase in VA disability ratings? You will need a lawyer who is both willing and has the expertise to fight for you the way you have fought for your country. This is the best way to receive the disability rating that you deserve.
We understand that disabilities don't remain the same over time, a disabled veteran's condition may well deteriorate. If and when this happens, the disabled veteran will deserve greater compensation to make up for the increased disability.
It is pertinent to mention that such an increased disability will require a reciprocal and upward adjustment that would be in line with the disability rating. This will translate into a much higher disability compensation amount than is currently being received from the government.
Unfortunately, many disabled veterans are forced to face a huge and cumbersome amount of bureaucratic red tape. This includes working their way through a notoriously slow and cumbersome system. What's more, they have to do this even as their disabilities get progressively worse. Unfortunately, this holds particularly true when they are pursuing their appeals with the VA.
Filing for an Increase for an Already Existing Disability
There can be multiple reasons due to which you can — and should — file for an increase in your existing disability rating. These reasons can include suffering from more pain and new symptoms. You can even file for an increase in your disability rating if your existing disability has started creating more complicated issues. For instance, if you have suffered spinal cord injuries and now it is affecting your ability to move your leg, you should request an increase in your rating.
To file for this kind of increase, you will have to go through much the same procedure as you went through when you had filed for disability compensation for the very first time. In a perfect world, you will simply need medical proof that your current condition is becoming progressively worse. And you can do so by filling out the requisite VA Form 21-526b.
However, what is supposedly a very simple process can actually take years and might even fail due to the very smallest discrepancy.
This is why you must have the right lawyer with you for the job at hand. Such an individual has the necessary experience as well as the expertise to determine if your case has sufficient merit to be processed as soon as possible. They can also help you in case you feel that your previous appeals were not looked into the way they should have been.
These people know and understand the VA bureaucracy better than anyone. Moreover, they also know what sort of evidence and proofs of injury you will need to acquire a favorable decision.
Conclusion
As long as you have the right people watching your six, you don't need to worry; your request for an increase in VA disability rating will sail smoothly through the system.
Tammie~