I Received The Below Mentioned Complimentary Product Either For Free Or A Discounted Price For The Purpose Of This Post. All Opinions And Thoughts Are 100% My Own. This post contains affiliate links.
An Idea Was Born

We were tired of overpaying for essential oils and having to go to parties to actually buy them. We were frustrated by using natural products that didn't always work. When we asked around, we learned lots of women were upset about the situation too, so we decided to do something about it. We started Simply Earth to help make your home natural.

Make Your Home Natural

We loved making our own natural products and knowing what was in them, so we created . With the essential Oil recipe box, you get everything you need to make your home natural; easy and fun recipes to follow, honest prices, and products that work. It puts you in charge and you can enjoy time together making natural recipes with friends and family.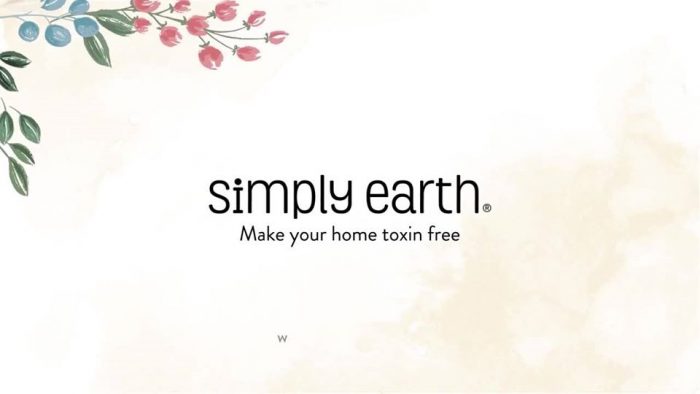 Simply Earth is a subscription box service that sends you monthly boxes filled essential oils and other products so you can make a recipe or DIY items to help you and your home stay natural and toxic free.
When my box arrived, I could not wait to open it as I love everything essential oil. The Simply Earth subscription box that I received included: Energy Essential Oil Blend, Cypress Essential Oil, Patchouli Essential Oil, Sweet Orange Essential Oil, (5) Reeds, (10) Lava stone beads, (1) Aromatherapy Inhaler…for only $39! Are you not signed up yet? First-time subscribers get a FREE Big Bonus Box with your first recipe box – over $40 value absolutely FREE!⁠ Use code TAMMIEFREE at checkout. It's that easy.
The Simply Earth Subscription Box also came with easy to use recipe cards which made making the items so very easy as the recipe cards are very easy to read and following the instructions could not be simpler.
Tammie~