I received the below mentioned complimentary product either for free or a discounted price for the purpose of this post. All opinion and thoughts are 100% my own.
School is a very important time for all kids alike. Sometimes kids can be bully and just plain cruel to the other kids but it does not have to be that way. As a parent it starts at home by talking to your children about bulling. A lot of kids sometimes make fun of other kids who where the same clothes, shoes or a used backpack. That is just wrong as these days people just don't have the money to spend on school items.That is where Lugz came help.
I was recently provided with the opportunity to review a pair of boots. I chose to review the MEN'S CONVOY 6-INCH BOOTs.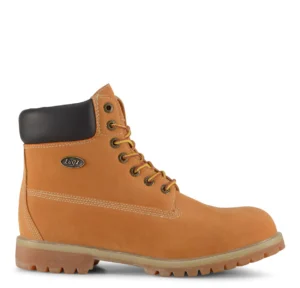 The MEN'S CONVOY 6-INCH BOOT is just perfect for any type of activity you can think of. From going to work on the job, school activities or even just at he mall.
"When you want that 6 inch classic look even on your casual days, this is the boot for you. Come on, throw on those jeans with a pair of Convoy's and you'll be ready to take on whatever comes your way."
You have your choice of 19 colors to pick from. Standard on the job usually like tan or black but if you are just feeling different you might go with white or even red. The choices are endless. 
About LUGZ~
"Since the brand's inception in 1993, Lugz remains a prevalent force in the ever-changing landscape of footwear. The brand continues to bolster its product offering to match the consumer's needs, while keeping a finger on the pulse of the latest trends. Outside of boots, the brand offers casual, athletic, and canvas options to help round out looks for every season. Timeless style delivered with each and every pair. Amidst the golden age of the 90's, Lugz found its footing as a leader within the footwear and fashion space. Priding itself on quality materials and supreme comfort, the brand never wavered with the passing of trends. Whether you remember the brand's early appeal within the Hip-hop culture or the countless celebrity endorsements, one thing remains the same – Lugz distinctive style. Today, Lugz offers a full range of stylish footwear for the entire family."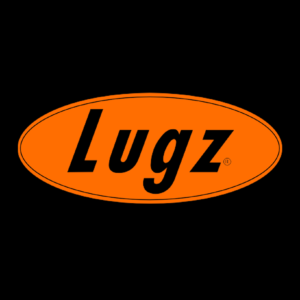 My husband used to work in the industry where he dealt with a bunch of different chemicals. I was always buying him boots every couple of months. Now since we started using Lugz boots they last him most of the year. I cannot tell you how grateful I am to Lugz for the awesome footwear they produce. I know you will be to when you check out their many different types of footwear. 
Tammie~