I received the below mentioned complimentary product either for free or a discounted price for the purpose of this post. All opinion and thoughts are 100% my own.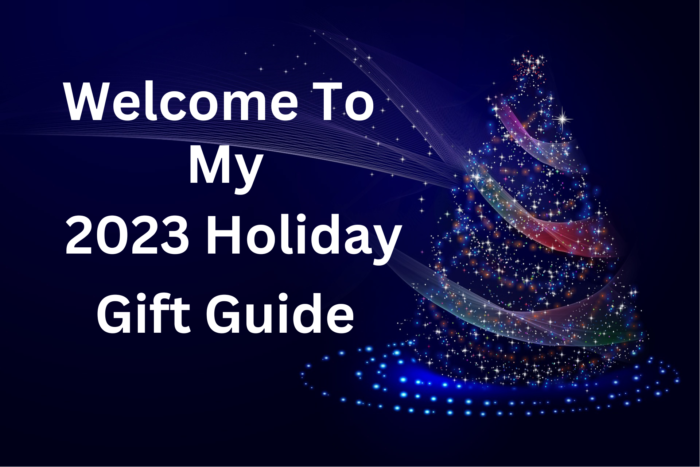 Being organized has always been my top priority. I think I really fail in that area. No matter how hard I try and the products I try or the products I get, I fail.That was until  I found Cabinet Caddy from Inspired Products.
Cabinet Caddy is the perfect product to help keep you organized. It is the perfect item to help you stay organized with your spices, beauty products or even medical supplies. It's the perfect way to you organize it all.
"Cabinet Caddy is a modular, instant-access, pull-and-rotate organizer that makes the most of vertical space. Maximize tidiness in tight spaces and find what you want, when you need it. Double-decker shelves fit different-sized containers including spices, medicines, cosmetics, craft supplies, and so much more."
Why Cabinet Caddy? 

• MODULAR! Engineered to work side-by-side to create a "library" of organized stuff.
• WIDER SHELVES hold larger bottles than most competitors, including standard vitamin bottles.
Includes:
1) ADHESIVE LABELS for the handles to help you categorize and organize
2) Two FOAM STABILITY INSERTS that keep items from tipping when shelves are not full.
3) 3M NON-SKID FEET to keep unit from sliding plus optional 3M ADHESIVE PAD
• Dimensions: 10.75″ H x 5.25″ W x 10.75″ D
About Inspired Products
INSP!RED Product Development Group was started by a father-daughter team that loves to create. Ron is a retired IBM engineer who has never stopped tinkering and developing new products. In fact, he has more than 150 patents under his belt. His daughter Shari is a designer who has a knack for style and for knowing the consumer. She also has a few patents of her own. Together they create functional and stylish products that you will love.
I can think of anyone on my 2023 Holiday Gift Guide who can use one of these products.It is the perfect product for anyone you can think of. Please check out my 2023 Holiday Gift Guide to get that special person this awesome product.
Tammie~