This is a sponsored post written by me. All opinions are 100% my own.
     Are you a pet owner or a pet parent? In my home, I am a pet parent. I want them to have the best that money can buy and beleive me, They do. One thing I know for sure is that with running a house, the kids and the pets, It can get very costly. I want to tell you how I make the cost very manageable. I shop on a site where I know I will get the biggest bang for my buck. No matter what you are looking for, You will want to search Groupon Goods to see what they have to offer. I would highly suggest to check often as they are always adding new offers.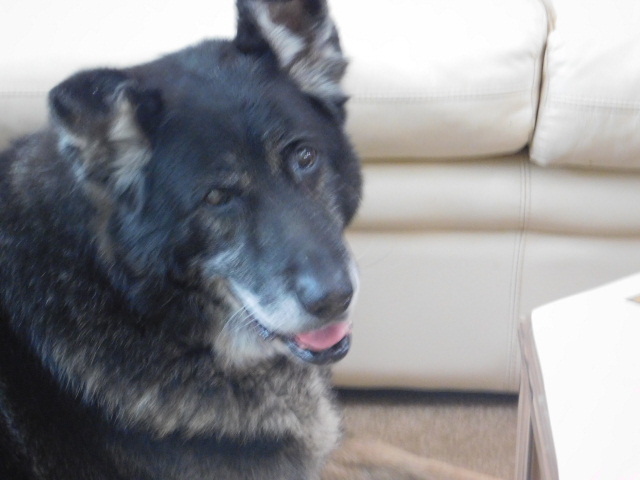 My pets always get presents for the holidays but I run out of ideas. I need inspiration and ideas. This is why heading over and searching Groupon Goods does just that for me. It gives me inspiration and when I buy, I know I am getting a great deal. Save up to 70% on 1000's of awesome deals all around the country. I have been using Groupon for as long as I can remember. No matter if I am shopping for my pets, kids or house- I am sure to be a "Rock Star".
Sponsor Love-Like/Follow Groupon on Facebook and Twitter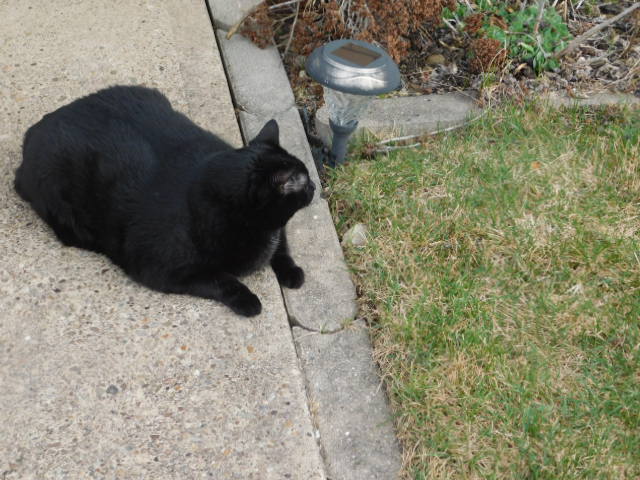 Tammie~