As much as we would love to get our family new items, it's impossible with our tight budget. In fact, we have to struggle to afford to get items like clothes and gadgets for our kids. And we are always on the hunt to get a tasty reduction on items for our family. However, there are some ways you can cut back on things. Therefore, check out these secret ways to get items for your family without spending a dollar.
Get testers from stores
When you go into shops, they are often giving away free samples of products. After all, they are hoping you will try and want to buy the full item in the future. But just by taking home the sample, you could have an item for your family which will last a few weeks. For example, if it's some form of body lotion or cream, you can use it during bath times! Therefore, always say yes to testers to get some free products for your home. And sometimes signing up for their email newsletters can get you some free items too. For example, in the baby section, you might get some great sample food and bottles which you can use with your little one. And you can always delete the emails at a later date if you get sick of them!
Become a product tester
Fancy trying free stuff and keeping it after? A lot of people are opting to become a product tester so they can make the most of the free stuff they receive. After all, a company will send out the item to you, and once you have filled in the survey, you get to keep the samples. Therefore, you might get loads of stuff that your family really needs for free. Of course, you have to be careful as some of the sites aren't legitimate. And you might end up having to send items back. Therefore, read up reviews online first on sites; here's what they have to say about sites like BzzAgent and other similar sites. That way, you can make the right decision, so you don't waste your time.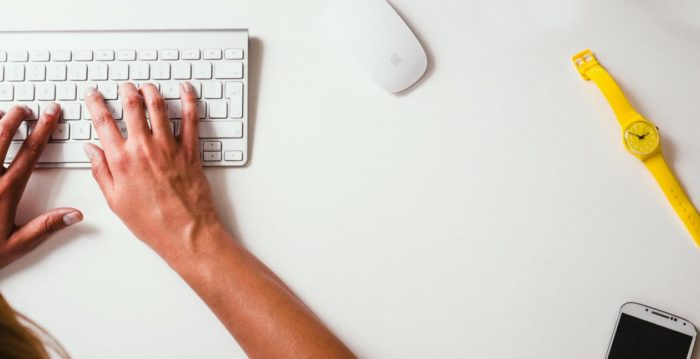 Look at free stuff being given away
If you go on local selling sites, you will find there are a lot of items being given away for free. The family might not have any use for it anymore and just need it moved from their place. For example, they might be rushing to move, or need the space empty as quick as possible. So they are willing to sell the item for free. Therefore, you might get a fantastic deal on an item which is in okay condition! And will be used for years to come by your family. Therefore, look online to see if there is anything you can get for your family which won't cost you a thing.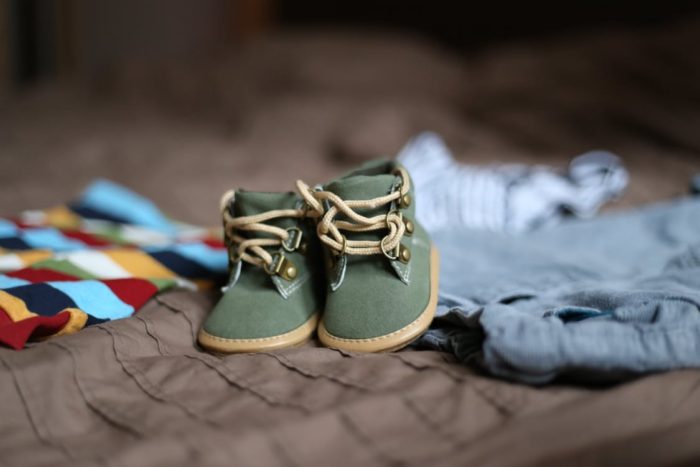 And you might want to go for damaged items for your family. After all, you can repair them, and they will work fine. But you might get it for nothing so it can be a fantastic item for your family! And you can check out the latest coupons on my site for some ways to get items for a reduced rate.