The online world is absolutely huge, more so than the real world lately, it seems. Standing out online is imperative if you're a business. So many businesses aren't bothering to differentiate themselves, and are only getting mediocre results. These secrets will help you to stand out online:
Know Absolutely Everything
In order to stand out online, you need to know absolutely everything. You need to know what makes you different from the other brands in your industry, who you serve, how you are changing lives, and anything else relevant. You then need to get this across in the colors, language, and images you use. You need to make sure you're targeting your audience to a T. Don't try to communicate with absolutely everybody, as it'll only have a watered down effect.
Make Your Website Different To The Rest
There are so many websites out there these days that look exactly the same as everything else out there. You don't need to make your website the fanciest or the most colorful, but it should definitely be different from the rest. You can make a banner to draw the attention of your visitors, as well as ensure that your layout is easy to navigate. Your color scheme should be carefully chosen too, as colors can affect the mood and actions of your visitor. This is why it's always a good idea to get somebody who knows what they are doing, and is willing to take the time to understand your business to help you create an amazing website. By split testing sites with minor differences, you can ensure you have the very best site to get results.
Focus On Creating Great Content
It isn't enough to have a great looking site with nice images. Your content needs to match this too. Your design isn't going to keep people coming back; your content is. Make sure it's unique, interesting, and helpful. It should be relevant, and incorporate your brand personality too. Who wants to read boilerplate stuff?
If you haven't got the time to create your own content, like many business owners, make sure you find a reliable writer or company to take care of it for you. Look at it as an investment. You'll have more time to do what you do best.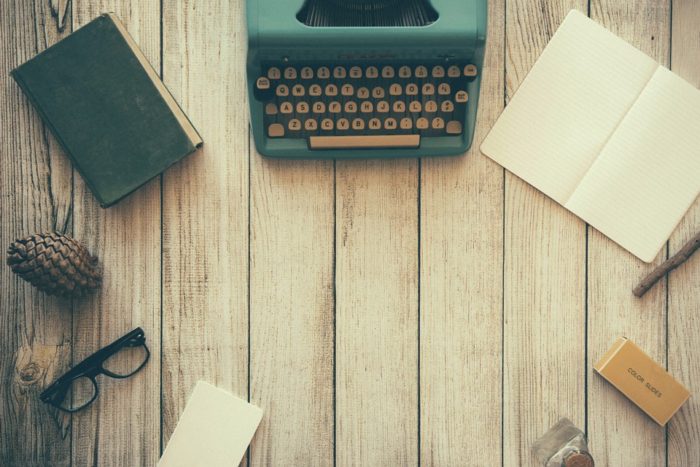 Have Meaningful Conversations
Having meaningful conversations with your audience ensures you know what they truly want. Building relationships online is a must. It ensures your customers always come back to you. Make sure you engage with them, reply to their comments and questions, and ask for their feedback. Take the things they say on board!
These secrets are going to help you stand out online. If you want to stand out, you need to have a strong sense of what your business is about. You also need to make sure you genuinely care about your audience and customers, as it'll shine through. Plus, with the right help, you can make waves in the online world. Good luck!
Tammie~