Blogging has never been so popular. It's a way to share your thoughts and interests with the world, explore your passions, and engage with other like-minded people. Whether you're writing about tech, food, makeup, or movies, blogging is a great platform to express yourself. There are some blogging pitfalls to avoid, however, and setting up a successful blog takes time (and these tips!)…
Where To Start?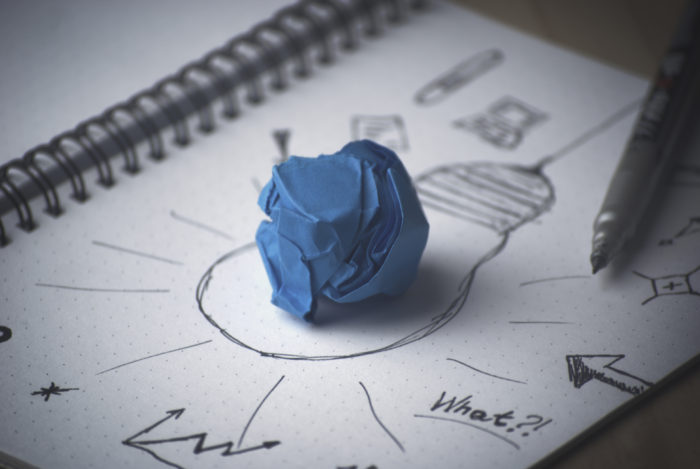 https://static.pexels.com/photos/8704/pen-idea-bulb-paper.jpg
The first place to start with a blog is the big idea. It doesn't have to be an original interest or hobby but always start with what you want the blog to be about. Most people choose to blog about what they're passionate about or opinionated about. Before you go live it's a good idea to come up with some content for your blog. Most viewers are put off by patchy content which isn't regularly updated. Choose your categories and get creating. Creating is the key word here. If you're not much of a wordsmith but are a dab hand with a camera, photos can be the main part of your posts. Similarly, artwork, quotes, and any other creative nuggets can be used in place of lengthier content.
Generating Traffic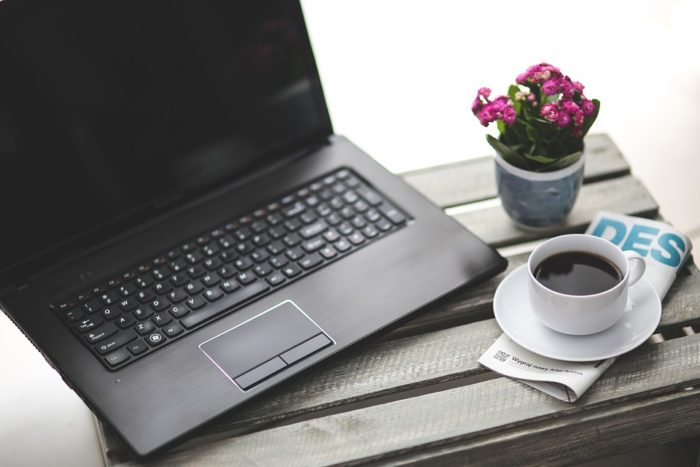 http://maxpixel.freegreatpicture.com/Computer-Coffee-Work-Working-Laptop-Notebook-791437
For some having a blog is a hobby and they don't mind about how much exposure they get. Others want to grow their blogs so their opinion reaches more people or they can monetize it. Beginner WordPress SEO is a good place to start if you're looking to expand. SEO stand for search engine optimization, it's about creating searchable content that search engines put to the top of their lists. You can do this by using keywords that you think your target audience will be searching for. Another good way to promote your blog is to link to it on other social media platforms. Try and convert your Instagram following, for instance, into a blog following too. The more footfall you get on your site the better.
Key Things To Keep In Mind
You should update your content regularly to keep people coming back. You should also make sure that you write about things which are important to you. Don't just follow the trends, content which you care about will do much better. Blogging is also supposed to be fun. Try not to become too bogged down with the details. Lots of bloggers find the experience to be cathartic and relaxing, so enjoy what you do first and foremost. Most blogging sites have comment sections, these are a great way to interact with your readers and hear their thoughts. These are the best places to start a dialogue and create interest around a post.
Tammie~