This is a sponsored post on behalf of Divatress. All opinions and thoughts are 100% my own.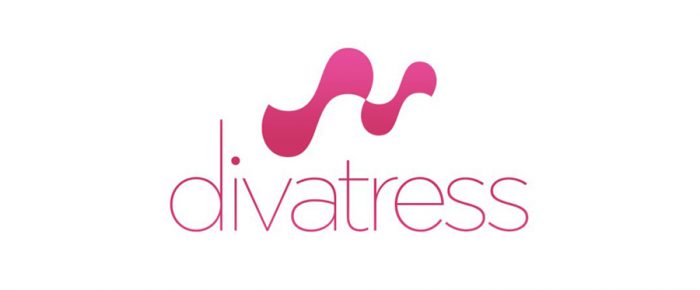 How rushed are you in the mornings? If you are like me then you get the kids ready and the family out the door but what about you? How long does it take to make yourself beautiful? Sometimes it takes more time than it needs to. Have you ever thought about just popping on a wig? Yes, I said wigs.

When you think of hair, wigs and hair care, I want to introduce you to Divatress. Divatress is a leading e-commerce company committed to becoming the most loved and trusted wig retailer on the web by offering an enjoyable shopping experience, fast delivery, and exceptional customer service. It's in the Name-A diva is a goddess or queen. 'Tress' is a lock of hair. People are wearing wigs today more than ever before.
In today's society, Time is of the essence and most people do not have enough of it. Everyone is looking to cut corners and wearing a wig is one way you can cut a corner. Divatress offers an amazing selection of wigs and black hair care products. If you want to create your next stylish look than you need to shop Divatress.
Tammie~