There are times when we can't prevent hearing loss. In fact, the majority of people will experience some decline in the quality of their hearing the older they get. However, there are a few instances of hearing loss that can be prevented. For instance, deafness that comes about after listening to very loud music for long periods of time is completely avoidable.
Here are a few things that you can do to take care of your hearing and to try and prevent avoidable deafness.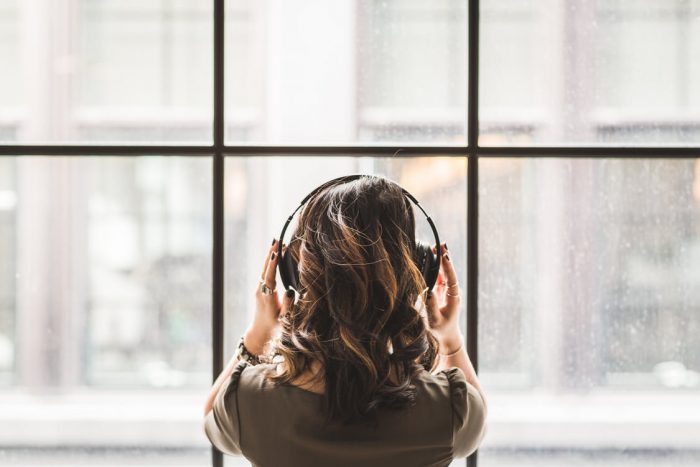 Stay Away From Loud Noises
It's always best to stay away from any very loud environments. However, that isn't always possible, but at least there are some preventative measures you can take to look after your ears. If you work with loud machinery or in a similarly loud environment, you should always wear ear protection. In fact, your boss or employer should provide you with these. Another loud environment that can be problematic is a music concert. If you enjoy seeing your favorite band play live, you should always wear earplugs or else you might develop tinnitus.
Don't Clean With Cotton Buds
Keeping your ears clean is also really important as this can prevent an excessive buildup of earwax. However, make sure you don't ever try to clean your ears with cotton buds. Even though these little buds may have been designed with ears in mind, they can actually be quite dangerous. It's easy to push them too far inside the ear canal and cause damage, such as a burst eardrum. Instead of using cotton buds, simply clean the inside of your ear with a soft, damp cloth.
Get Checkups Regularly
It is also important to get an ear and hearing check up on a regular basis. Ideally, this should be carried out once a year, but you might need to increase the frequency as you start to age. During the checkup, your doctor can advise you on any potential issues that you might need to be aware of. If you do show signs of some hearing loss already, he can also inform you of the best hearing aid for the money and any other treatments that could be beneficial to you. He'll also be able to answer any questions that you may have about your hearing.
Watch Out When Listening To Music
You also need to be extra careful if you enjoy listening to music, especially if you regularly listen to it on the go through your headphones. Firstly, make sure that you don't accidentally push your headphones too far into your ears. If you do, they may cause some damage. Secondly, be sure to keep the volume down on your headphones. Listening to loud music through headphones is another common cause of tinnitus and other hearing issues.
As you can see, there are plenty of preventative measures when it comes to hearing loss. It's good to start using them now so that you can continue to enjoy good hearing and ear health well into the future!
Tammie~