One of the most devastating things that can happen with age is that our minds can deteriorate. Our memory can become weak (generally, it's short term memory that's affected) and our decision making ability can slow down. We can find ourselves walking into a room and forgetting what we were going to do, or having a word on the 'tip of our tongue' but not being able to easily remember it. While conditions like Alzheimer's and dementia can occur later in life, this is something completely separate. It's not an illness or disease within itself, but instead is a result of not using our brains to their best potential. Just like if you don't use a muscle it will become flaccid and weak, if you don't use your brain you really can start to lose some of your cognitive abilities. This might be something you associate with much older people, but can actually be experienced as early as the late twenties or early thirties. It's  because the symptoms aren't a result of cell death in old age, and instead are a result of 'brain plasticity' which thankfully can be reversed. For this reason, it's absolutely crucial that we all use our noggins and stay sharp. After all, it's our thoughts and character (resulting from our brain function) which is what makes us who we are- and so it's something to be protected at all costs! Here are some of the ways you can ensure your mind stays sharp throughout life.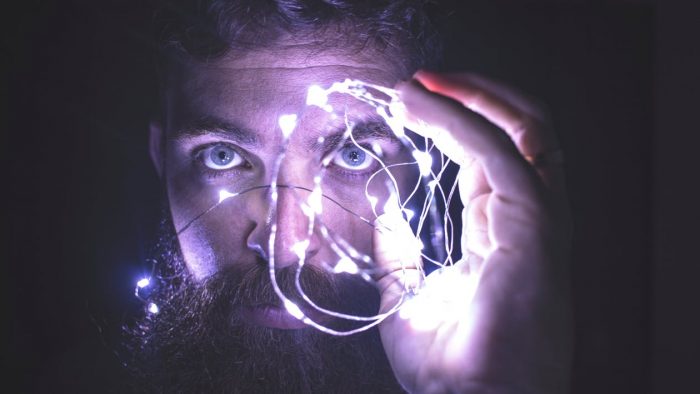 Keep on learning
A higher level of education is strongly associated with better mental functioning during old age. Education is so good for the mind, as humans we are programmed to want to learn but its something so many of us don't pursue as we reach adulthood. These days, there are courses you can take online from the comfort of your own home meaning education is accessible to just about everyone. It could be an online nurse practitioner program, engineering degree, psychology or whatever floats your boat. But spending your free time studying really gets your brain working and is extremely good for it.
Read and write regularly
Reading and writing are both fantastic ways to use your brain. They're enjoyable, and something that all of us can do. Both activities 'work out' your brain, and have been shown to help preserve memory later in life. You could start a blog, journal, write an e-book or have a go at writing poetry. With hundreds of thousands of books online that you can download in an instant, there's no excuse to not have one on the go.
Stay physically active
It's well established that the body and mind are closely linked, and so looking after your body is a great way to look after your brain and cognition. Exercise helps to regulate hormones which can affect mood, and ensures that lots of richly oxygenated blood is reaching your grey matter. Working out stimulates the brain, encouraging the growth of new cell connections.
Tammie~