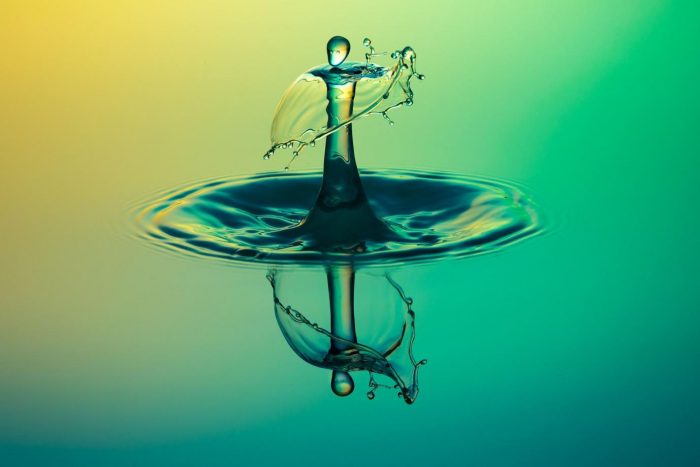 One of the really common home and commercial building problems that you need to know how to deal with having low water pressure. Every single building is different so you can expect various water pressure problems to be present. This is why it is always a very good idea to talk to plumbing experts in Melbourne to get water pressure back to normal. However, understanding the common low water pressure causes will give you a better understanding of what happens.
Below you can see 4 of the most common reasons why your home or commercial building might show low water pressure.
Water Leaks
A really common reason why you might see water pressure being lost is the presence of a leak. When water leaks are present, the incoming water supply will not be as fast as it could be and pressure automatically goes down. The building's higher levels are normally the ones that are more affected.
Unfortunately, there are leaks that are completely hidden. Conduct an inspection and see if you can find some leaks. If not and a water leak is present, you need the services of a professional plumber.
Rusted Pipes
Rusted pipes are often the hidden reason behind low water pressure. This is because when a pipe rusts, water corrosion by-products end up building up inside. Gradually, the useful diameter of a pipe is narrowed. Water will simply find it a lot more difficult to pass through. A rusting pipe is also quite prone to breakage problems. This causes the appearance of blocked drains and many other potential issues. Inspecting pipes should be done as often as needed.
Problems With Valves
In any building there is a main water valve present that regulates water inflow. Valves are normally robust but they can easily break down because of over-use and aging. After water valve quality ends up being compromised, a clear decrease in how much water enters the building will be present. When water volume decreases, perceived water pressure follows.
Issues With Water Supply
There are cases in which the problem with water pressure is caused by some changes that appeared in the water supply of the city. As an example, when the local government is adding brand new connections that test the current network capacity, it is normal for water supply to go down for some neighborhoods. This does not happen that often but it is something that has to be considered, especially when referring to commercial buildings.
Final Thoughts
There are so many reasons behind a building losing water pressure. However, there are always solutions that you have access to. In many cases using some water pressure booster pumps or pressure tanks is all that is needed. In other cases though, pipes and water valves have to be completely replaced.
When dealing with constant water pressure problems, the best thing you can do is to contact a plumber. It is possible to identify the problem alone but doing the needed repairs is not necessarily something that is recommended. This is especially the case when replacements or serious repairs are necessary.
Tammie~