I received the below mentioned complimentary product either for free or a discounted price for the purpose of this post. All opinions and thoughts are 100% my own.
eufy Cam E is a wire-free HD security camera that is both perfect for the home or office or for watching the comings and goings outside of your home/business. I really thought that all home security cameras were the same. Why would I need one?  That was until I received the eufyCam E Security Camera.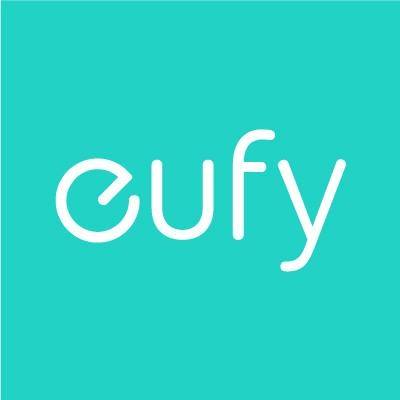 About The eufy Cam E Security Camera~
eufyCam E Wire-Free HD Security Camera Features:
1080p Full HD camera with 2 way audio

IP65 weather proof housing

Night vision

Live Streaming

140 degree wide angle lense

maximum 365 day battery life on a 4 hour Anker IQ charge (USB port on back of Home base)
We are charging experts and innovators
of smart devices for entertainment, travel, and smart homes.This innovation is being led by our 5 key brands:

Anker, eufy, soundcore, NEBULA and ROAV

Anker is the global leader in charging technology. This includes wireless charging, car charging, and our best-selling portable and wall chargers. Anker is pioneering Power Delivery technology to charge phones, tablets, and laptops at unprecedented speeds.

My Review/Thoughts~
I am sure that most of my readers know that we bought our new home a few years ago and are still thrilled about it. The neighborhood is made up of relatively older people and we were raised to help  and keep an eye on your neighbors. I noticed recently that there has been footprints in the snow of neighbors who do not come out in this weather. That tells me that a human not an animal has been lurking and that makes me a little uneasy. When I received the eufyCam E, I could not wait to rip open the box and set it up.
The first thing that blew over was that a single 4 hour charge would last 365 days. Of course, This would depend on which of the 2 modes of operation you would pick: Be it the every 20 second recording or the every 60 recording. This in my mind had already become the best security camera I have ever seen.
I also love how the eufyCam is 100% wireless. That alone is a game changer. I can tell you that this took me under 30 minutes to completely set it up. And yes, I did it myself. Me a technological wannabe. I feel that the eufyCam is very user friendly. I am in love with all the awesome features that this security camera offers.
The eufyCam E Wireless HD Security Camera sells for $259.99 which is a low price for all this security cam has to offer.
I give the eufyCam E my thumbs up and my highest recommendation. You will not be sorry when you buy one for yourself.
Tammie~