I received the below mentioned complimentary product either for free or a discounted price for the purpose of this post. All opinions and thoughts are 100% my own.
It is hard for me to admit but I gained another 50 pounds over the past year. Gone are the slimmer clothes I used to fit into that hang in my closet. Gone is the way that I liked how I looked. Gone is my positive self image I had. I recently started the Keto diet. It is moving along a little slowly and I would like. This is why I was thrilled when the opportunity came about to review the Keto BHBc Max Diet Pill Supplement.
About The Keto BHBc Max Diet Pill~
✅ Amazing fat burner – Lose weight by burning fat instead of carbs for energy!! How good is that??

✅ Bounce back from your cheat days faster – Helps soften the transition between burning carbs & fat.

✅ Quicker into ketosis = Quicker fat burning = Quicker you notice the results you want happening.

✅ Promotes healthy weight loss & boosts mental focus & clarity if used with a low carb or keto diet.

✅ Increased energy & metabolism & appetite suppressant – you will feel & look healthier.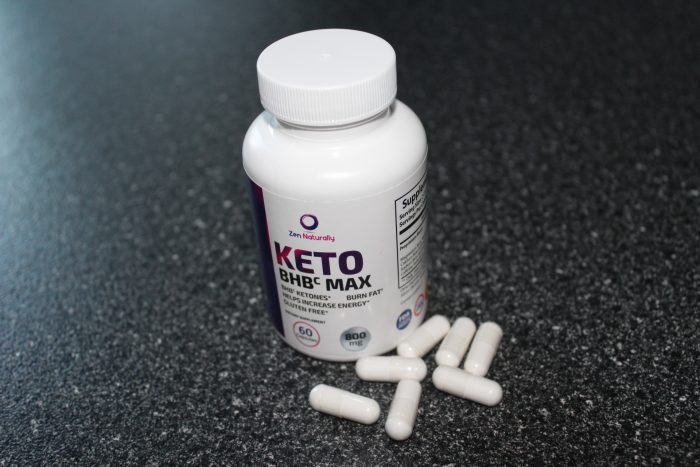 My Thoughts/Review~
O.K., Where do I start? After taking the Keto BHBc Max Diet Pill Supplement, I first noticed I had more energy. I also noticed that I was not as hungry as I was. I did not search the refrigerator for something to eat. I could actually wait for dinner and when it came I was not as hungry then also. I also like that it is perfect for men and women alike. I really did not have an issue cutting out carbs from my diet. I was always the type to pick a protein over a slice of bread anyways. There is so much to learn about the Keto Diet but it just makes plain sense to burn fat. I cannot wait to tell you you how I am going on the Keto Diet. I really beleive this is a diet I can stick to.
Tammie~