With 55 percent of Americans preferring to socialize at home, many people are declaring that staying in is the 'new going out'.
But one entertainment phenomenon that's bucking this trend for staying in is the escape room experience. While some people are content to watch on passively while others have all the fun, escape rooms offer a way for you to play a more active role in your choice of entertainment.
But what are escape rooms and why are they so popular? Read on to find out!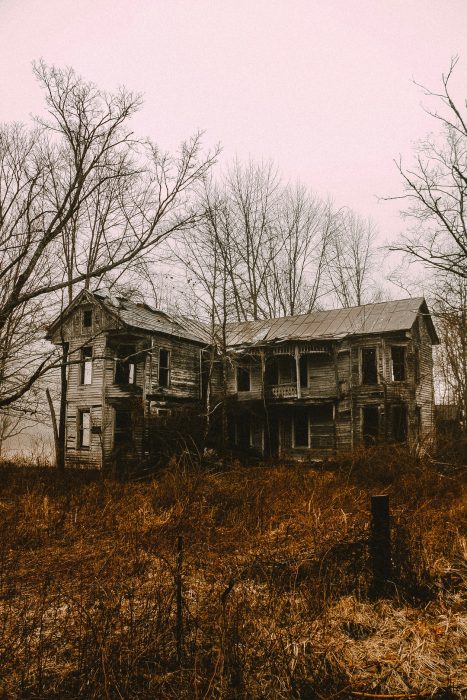 What is an Escape Room?
If you're wondering how escape rooms work, an escape room is a locked room where a group of people has to perform tasks and solve problems to get out before the end of their time allowance.
Many escape rooms also play into pop culture references with themes such as outer space, ancient Egypt, or haunted houses. Once the door closes behind you, you'll really feel like you're in a real-life video game!
Why Are Escape Rooms So Popular?
Still not sure why people are paying to be locked in a room and forced to solve puzzles for their freedom? Here are some of the many reasons escape rooms are so popular:
The Thrill of the Challenge
They're tense, they're challenging, but that's exactly why people love escape rooms so much. Forget watching on while other people have all the fun, escape rooms allow you to rise to the challenge as you race against the clock to get out of a locked room.
If problems and puzzles are your forte, you'll love the physical and mental tests that an escape room offers you.
Great Group Activity
Word puzzles, problem-solving apps, and video games are all great ways to exercise your brain muscle and slow the signs of aging. But they're all very solitary activities. As such, they don't provide many opportunities to share your success with others.
Escape rooms offer the perfect combination of a mental challenge with the social aspect of working together towards a common goal. As a result, participants feel a sense of achievement and community that's hard to replicate in the real world.
Fantasy Indulgence
Escape rooms aren't just about the physical escape. They also offer a way to mentally escape to a fantasy land, not unlike you'd find in a video game or a movie.
After all, being locked in a room and having to solve a series of clues to escape isn't something that tends to happen in our everyday lives. As such, escape rooms add excitement and play into that pop culture ideal of being the hero in your own fantasy.
Try the Escape Room Experience for Yourself
If you've yet to try the escape room experience, what are you waiting for?!
Escape rooms are an ideal group activity, combining the challenge of solving clues and mental strength with the social aspect of working together as a team.
For more awesome group activity inspiration, check out these family date ideas everyone will love!
Tammie~