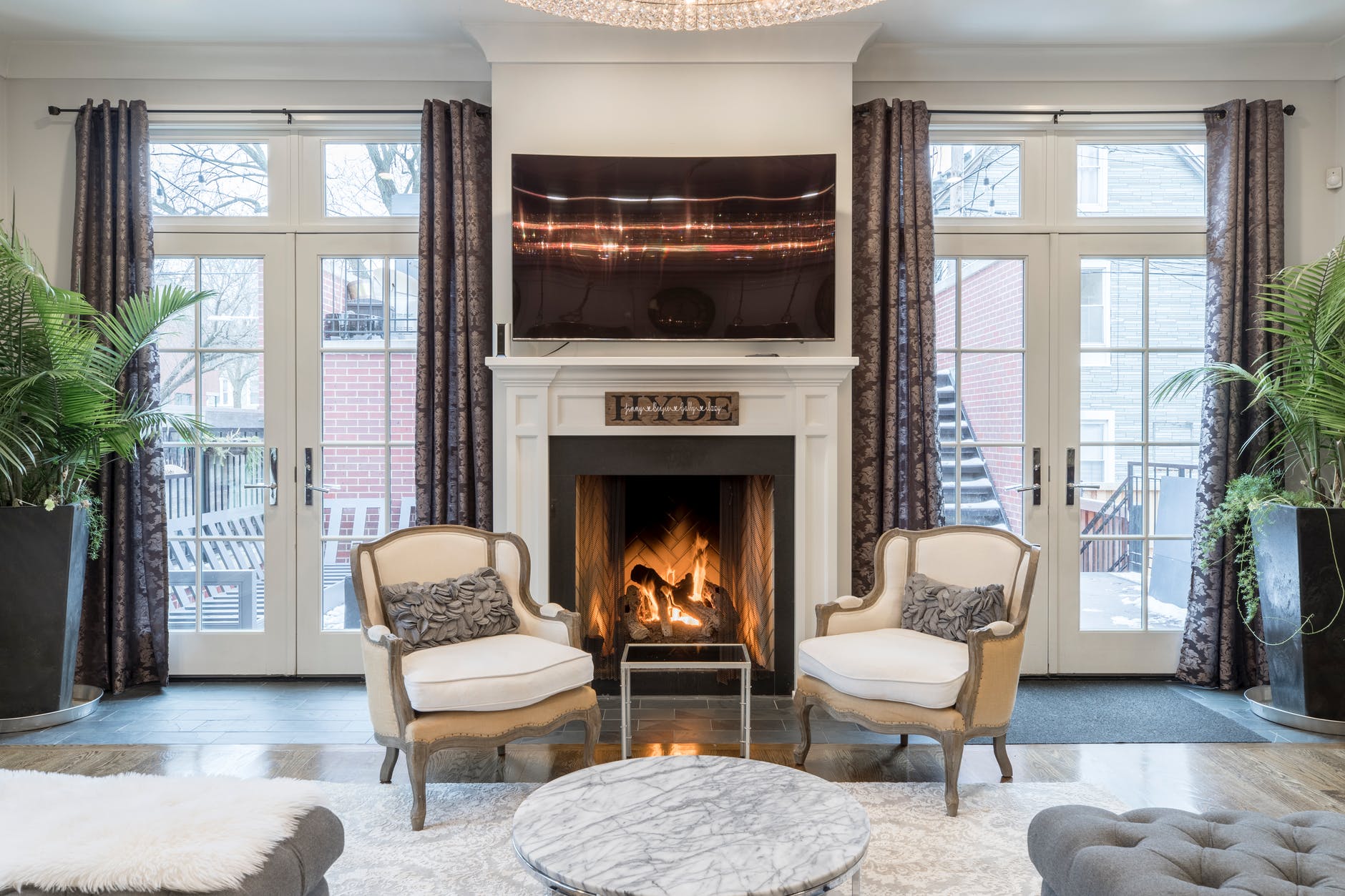 A dream home is all about a cozy little living space where you can curl up with a cup of coffee and your favorite book. A beautiful fireplace can add an element to just any part of the house, but things seem simple only in theory. Fireplaces often cost a lot of money, and their installation can involve much hassle as well. However, electric fireplaces have changed things for homeowners who want to warm up their living space minus the massive expense and hassle. It is ideal for new homeowners looking to start from scratch and for those planning a makeover for their property. If you are not sure about switching to one, here are some good reasons you should do it sooner rather than later.
Low cost of installation
Traditional fireplaces are expensive, particularly when you have a renovation project in mind. The cost of installation may not be worthwhile for new homes as well, because you may want to switch eventually. The electric variant is cost-effective in terms of price and installation. You can save on purchasing firewood and chimney cleaning, which makes it a far more pocket-friendly option as compared to the other alternatives.
Energy efficiency
Heating costs are a key concern for homeowners as your energy bills might increase significantly if you constantly run the heating system. Alternatively, you can save up electricity by having electric fireplaces in the rooms and turning them on individually only to warm up the room where you are sitting. It makes sense if you have a large house and wouldn't want to waste energy when you are using just a part of the home.
Fits anywhere and everywhere
Electric fireplaces fit anywhere and everywhere, regardless of the size and design of your living space. Renters and homeowners living in compact apartments and small homes often miss out on warming up their houses with a fireplace. But installing a corner electric fireplace by MagikFlame is a great idea if you want to enjoy its magical warmth and ambiance even in limited space. You do not need a chimney, so there isn't a concern about altering the structural elements of the house.
No fumes
The most incredible part of installing this system is that you get the feel of warmth without fire. You can simply plug the unit into a regular wall outlet and turn the heat on. You no longer have to be concerned about inhaling the smoke and potentially toxic fumes that come from firewood. It becomes the best choice if someone in the family has asthma, allergies or breathing issues.
Low maintenance
Maintenance is a hassle with a traditional fireplace because you have to handle real wood and real fire. There are fumes and ash, which travel up your chimney and cause deposition of soot over time. You will have to invest in regular cleaning, which is not required with the electric version. The maintenance requirements are zero, and all you need to do is plug and play.
There are enough good reasons to make a transition from the traditional models to this innovation now. Most importantly, it is safe, lasting, and comes in extensive variety, so you can pick one that complements your home's decor perfectly.
Tammie~