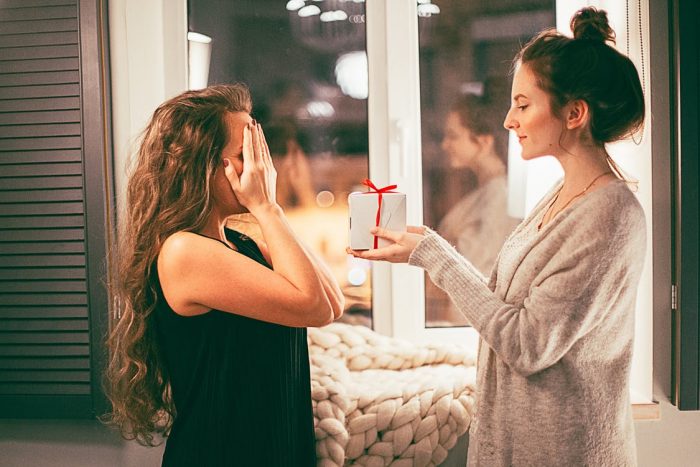 The festive season is fast approaching and if you haven't started planning gifts for your loved ones, then now is the time to get started! Sure, it may seem a little early on. But trust us, getting started sooner rather than later can save you a whole lot of stress, time, and money. Creating a list of all of the people you intend to buy for, alongside ideas of what to purchase for them, means that you can start shopping early. This allows you to keep an eye out for sales, special offers, and deals. It also means that you can purchase goods before they sell out in the Christmas rush! Now, many of us can struggle when it comes to choosing the perfect gift for people. But a good concept to follow is buying people something that they will thoroughly enjoy, but that they might not purchase for themselves. This means that they gain a real treat or can indulge in a novelty rather than a necessity for once! If you have someone on your list who is a real workaholic and who never stops to take a moment for themselves, here are a few perfect gift ideas that could bring a genuine smile to their face!
A Spa Gift Basket
Busy people with hectic schedules could definitely benefit from a spa day. But it will probably prove awkward booking a day at the spa for them. Their calendar might not have any free spots for the foreseeable future and you'd probably have to ruin the surprise in order to find out when they will and will not be free. Instead, why not allow them to pamper themselves at home with a deluxe spa gift basket. This will give them everything that they need to have a comforting self-care night in in the comfort of their own home. From products to use on their hair and skin to a relaxing candle that can be lit to create a calm and soothing atmosphere!
An App Subscription
Never underestimate the benefits of meditation and mindfulness. When practiced properly, they can provide even the most stressed and busy individual with a few moment of calm and relaxation on a daily basis. The problem? Busy people don't tend to want to commit an evening of their week to attending a meditation or mindfulness class. Your gift could provide them with the perfect solution to this! There are plenty of apps out there that can be used to learn meditation and mindfulness wherever the user may be – whether they are at home before or after work, taking their lunch break in a quiet room, or elsewhere. Perhaps the most popular app subscription service in this area is offered by "Headspace". It will guide the person you are gifting through every step of the process, releasing stress and comforting them as they go along.
These are just a couple of different gift ideas for the stressed and overwhelmed person on your Christmas gift list. They could prove an absolute hit!
Tammie~