I received the below mentioned complimentary product either for free or a discounted price for the purpose of this post. All opinions and thoughts are 100% my own.
It has taken me a while to realize that you cannot have to many greeting cards on hand of different genres. Thrilled when the opportunity came about to review the 48 Bulk Pack Happy Birthday Cards Box Set.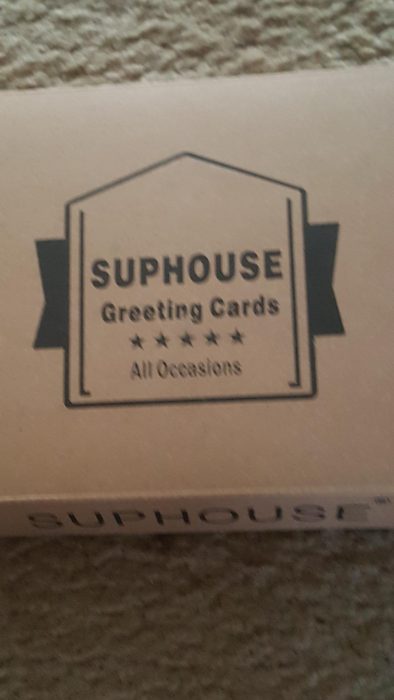 About The 48 Bulk Pack Happy Birthday Cards Box Set ~
Meet All Genders and Ages, the modern style attractive design versatile for kids and adults, personalized message on blank inside every birthday for friends, mom, dad, boys, girls, women, men, family members
Bright Color and Cute Design, 6 fresh and attractive colored cute hand letters happy birthday letters in calligraphic handwritten style with birthday party elements.
Blank On the Inside, Package contains 48 blank cards enough space for custom messages for business and personal use
Great Valued Buy : 48 Bulk Supplies ensure you always have birthday greeting cards on hand when occasions arise throughout the year, save ton of money and time to go to store buy a $ 4-8 a card.
Superior Quality, Each card is printed on high-quality card stock for elegance and extra durability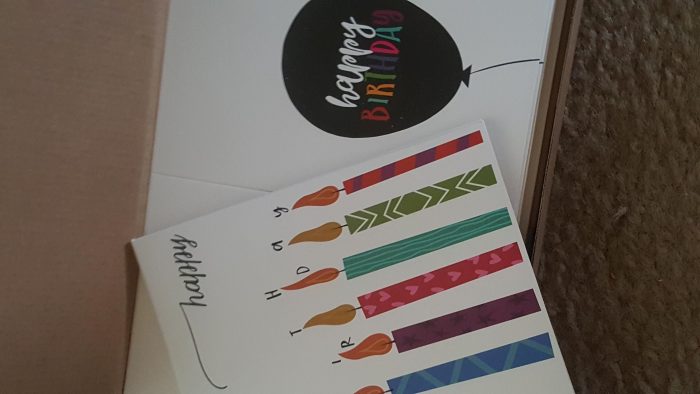 My Review/Thoughts~
It is such a load off of my mind to have the perfect greeting card for all occasions in my home. Gone are the days of forgetting and gone are the days of always having to run out to the store to purchase one. I have never been more impressed with the multitude of different graphics and the varsity of different sayings. You always have the perfect card within your reach that come with envelopes as well. The 48 Bulk Pack Happy Birthday Cards Box Set are all you need.
Tammie~