Is there a wrong way to blog? In a way – yes. By not committing to a regular and consistent schedule. While there is a right and wrong way to do almost anything – the wrong way to blog is to avoid it altogether. The right way to do it? Write.
Why blog? Well it can be a passion, a hobby – it can be the business you run from home or as part of the business you are already running. Blogging is content!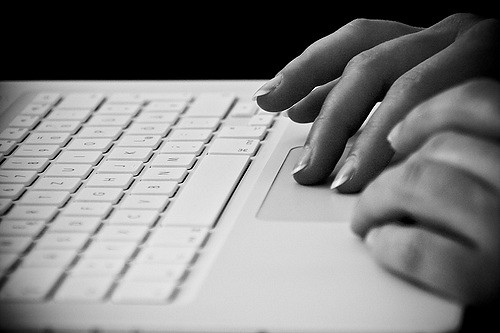 Content creation is a key cornerstone of any business marketing plan. Even the greatest products and services on the market can't market themselves!
A blog and the content posted onto the blog (videos, podcasts and written content) creates interest in your brand. This interest can build into interest, or even a sale of a product. Sometimes – it is the blog that is technically the product, with visitors visiting your web page just to read your blog! Products are sold as an aside – this is called merchandise. The content created and cultivated by you might just make you some money!
What should you write about? Well, it really does depend on why your blog exists in the first place. If you want to write about technology, you'll cover all manner of things from computing to gadgets and coding to inventions & science. Find brackets that you can fit yourself into. Some blogs might specialize and write about sports teams, or a single sports team. If it's a personal blog, it depends on your interests. If your blog is professional, it depends on the industry that your business is based in! Companies that manufacture sports equipment will naturally blog about sports! It's all situational.
The foundation of every blog is the internet – it has to be! The internet offers a lot of avenues for expansion, collaboration and marketing. Your blog should have social media accounts so that you can share your content across multiple fronts to increase your followers and thus your view count.
We mentioned product's a while ago and some blogs do sell merchandise –  that means you need to be a dab hand at packaging and postage too. Even if you aren't – running a blog online requires you to have some form of home office address to conduct your business on. Assess your needs and if you are selling, make sure you can get your products out efficiently.
Now, your writing. It needs to be authentic and truthful, no matter if you are presenting a blog in a personal or professional environment. If you're personal and you're laying on the constant hard sell, people will get turned off of you. If you're not professional enough in a business environment people will turn off of you easily. Just be yourself above all and tone it up or down depending on your writing environment.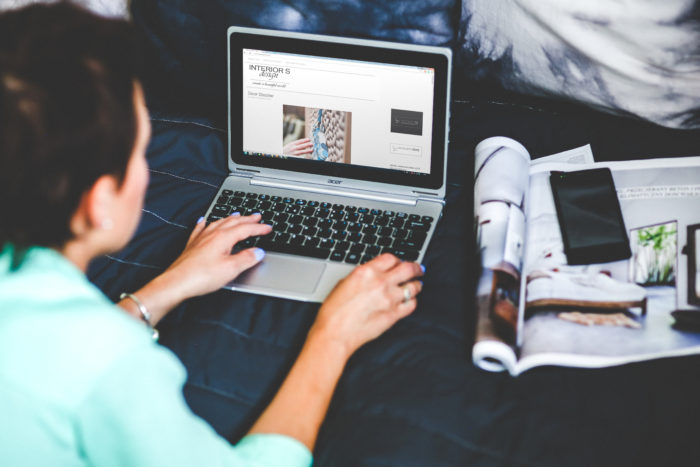 Above all – be consistent and write to a schedule. Like a radio show people will be tuning in on a consistent basis for your writing, so don't let your followers down!
Tammie~