I Received The Below Mentioned Complimentary Product Either For Free Or A Discounted Price For The Purpose Of This Post. All Opinions And Thoughts Are 100% My Own.
In my opinion walking your dog can be a disaster if you do not have the right dog leash. I have noticed that some dog walkers use a small lease for a big dogs and a large leash for a small dogs. I just don't get it. With you being able to take your pets into the pet stores these days, I am sure the employees on the floor are more than willing to steer you in the right direction. I was thrilled when the opportunity can about to review the  Smart Leash For Medium Dogs from Pet Product Innovations LLC.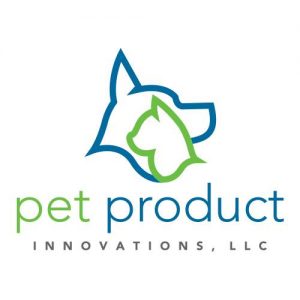 About Smart Leash For Dogs~
How It Works

SmartLeash is a retractable dog leash that protects you and your pet. When your dog tries to unexpectedly run or bolt from you, SmartLeash quickly, safely and automatically locks the leash. SmartLeash then stays locked until your dog releases tension on the leash, providing both you and your dog a worry-free walk once again.

SmartLeash solves the problem with all other retractable leads – The suddenly running dog. The world's first and only retractable leash with an automatic brake.

Your dog should never be allowed to run away from you on a retractable leash. With SmartLeash, he can't.

1 Year Unconditional with 30 Day Money-Back Satisfaction Guarantee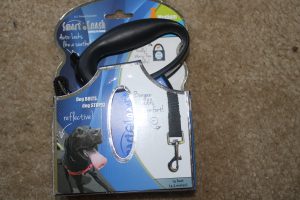 My Review/Thoughts~
Well, It does not get any better than the Smart Leash For Dogs. My golden lab is good on a leash but sometimes she loves to race ahead of me and for that reason I love the automatic brake on this leash. I love everything about this leash. It is made of high quality materials. I love how the lead is more of a ribbon than a rope. It also comes in 3 colors- black, blue and red. I think I can say for sure that I might have trained Zeus myself or the SmartLeash did. She knows to walk with me and not to race ahead of me as The SmartLeash For Dogs will remind her not to.
I think the SmartLeash For Dogs is awesome. I give it my seal of approval and my thumbs up.
Tammie~