It's easy to forget that elderly parents won't alway have their independence. Eventually, many elderly individuals will reach the point where they can no longer cope without help. This could be due to a mental or physical decline. Don't forget, as you age, the chances of developing conditions like Alzheimer's increase while the body gets weaker. When you're young, you can recover from a broken leg in weeks. When you are over seventy, it will take months, and the pain or discomfort will last for years. Your leg may never return to its original condition.You can see then why your parents will need help and support. But where will they turn to get it?
Full-Time care is an option in a residential home. Or, alternatively, you could be thinking about bringing an elderly parent to live with you. This can be a rewarding experience, allowing you to give back to your parent, helping them keep their independence and ensuring that they are comfortable. However, it's also a lot of work, a heavy commitment and a massive life change. You need to be prepared.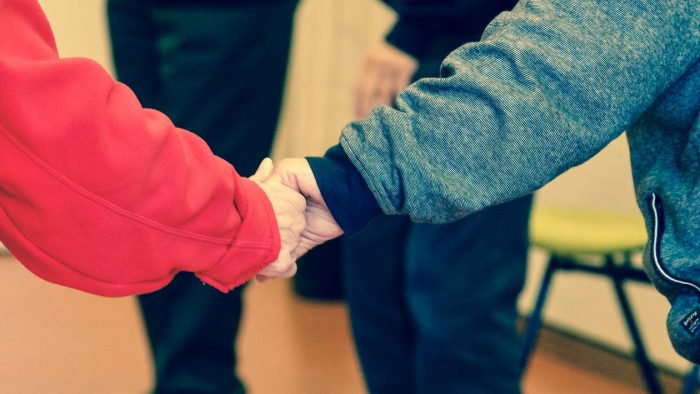 Are You Emotionally Ready?
Don't forget, once you make this decision you will typically be moving away from your role as a daughter or son and moving towards the position of carer. That's not necessarily a bad thing, but it is a massive commitment. You do need to think about whether you can handle this. Remember, the way your parent views you will change. You will have to make the tough choices, deciding when they should and shouldn't have full independence. This can be frustrating and may lead to volatile situations.
You can avoid this by hiring a full-time live-in carer. This will also allow you to have more control of your personal life and spare time, so it is certainly worth considering.
Is Your Home Set Up Correctly?
The next step is to make sure that your home is set up the right way. You need to make sure that it is both safe and indeed comfortable for your parent. Ideally, you do want to make sure that there are facilities both up and downstairs. You may also need to think about adding railings to the bathroom, hand bars and potentially a stair lift as well. If your parent is in a wheelchair, ramps may also be beneficial.
Of course, comfort is a top consideration too. It's crucial that your elderly parent has their own space in your home and that they don't feel like a guest. You also need to invest in specialist furniture such as the aged care tables you would find in a care home. These are the right height and design for elderly individuals.
Get The Family Ready
Finally, don't forget that this change won't just affect your life. It will alter the life of your entire family. Once again, you need to be prepared. Make sure that everyone is on board and understands the change. Let children know why this happening and what their role will be in this scenario. If everyone knows their place, you can make the transition far easier.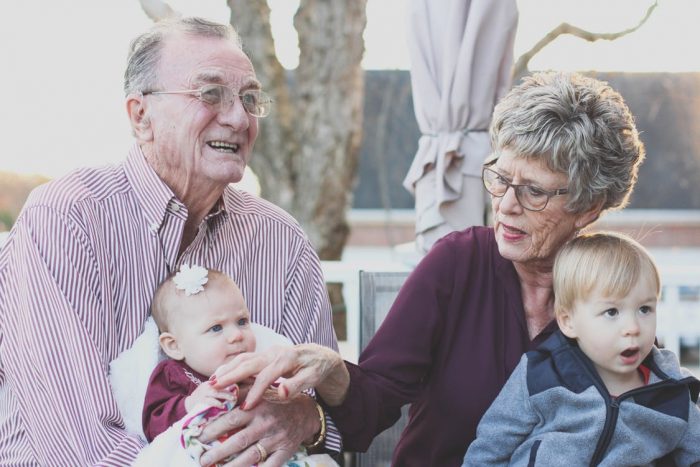 We hope this helps you deal with the decision to bring your elderly parent to live with you.
Tammie~